RV Service in Quispamsis, NB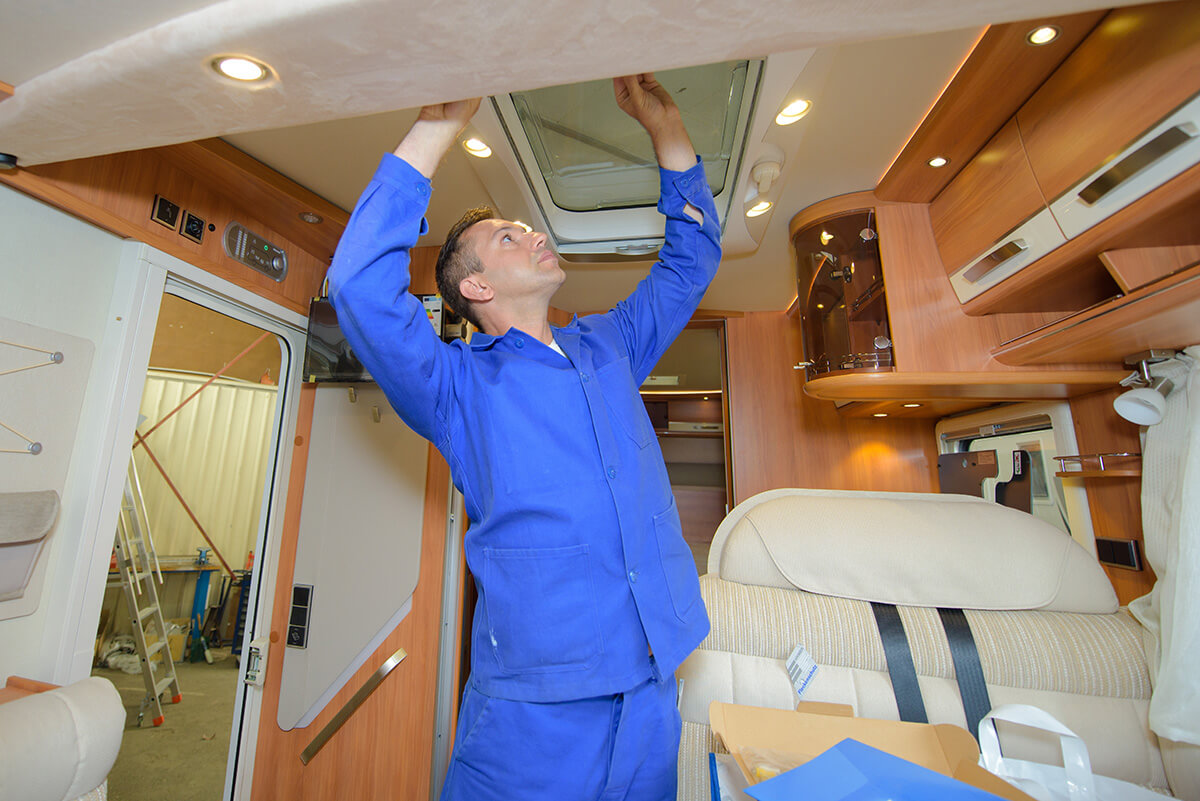 RVing is about creating memories, enjoying life and getting close to nature.
It is you, our customer, who motivates us to deliver exceptional service every day. We pride ourselves on a quick a turn-around in our Service Department.
Our job is to get you back where you want to be; having adventures in your RV.
Our Service Department Offers:
Official Province of New Brunswick Vehicle Inspection Station
Insurance Service/Repair Claims
On-Site Service
RV Maintenance (i.e. Spring/Fall Winterizing/De-winterizing)
Trained Technicians
Contact any of our Service Team with any questions you may have about your RV.
Call: 506-849-4700, ext. 232
Email: service@rvcanada.ca
We know your relationship with us continues beyond completing your RV purchase.
Our mission is to be the best RV Dealer in both sales and service.
RV Canada Saint John Service Hours
Monday to Friday: 8:00am – 5:00pm
Saturday: Closed
Sunday: Closed